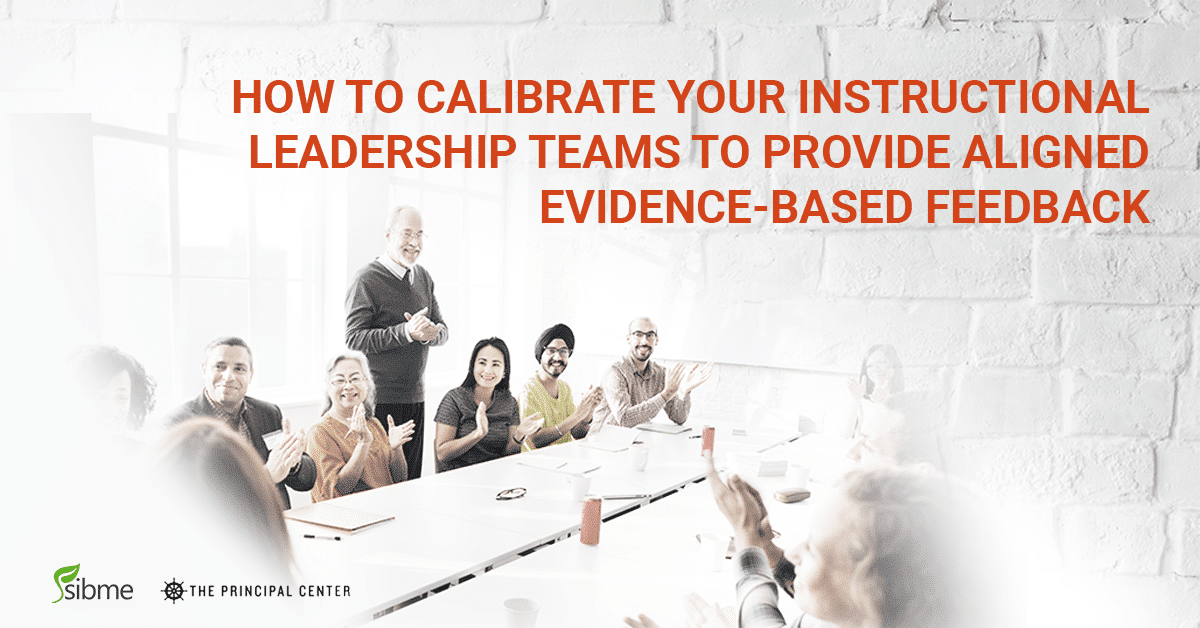 Many teachers feel that they get conflicting feedback from principals, assistant principals, coaches, mentors, and others in their classroom. You can make sure everyone is aligned! Get on-demand access to this conversation with outstanding school leaders to hear how they make sure teachers receive consistent feedback on how to define teaching and learning.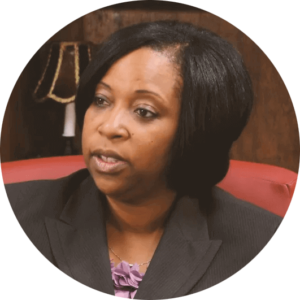 Dr. Tonya Goree's career in education spans 27 years in the classroom and administration. It began with nine years as a teacher and two years as an instructional specialist in Fort Bend ISD. She then accepted an assistant principal position at Hill Intermediate School in Aldine ISD, serving in the role for eight years.
In 2009, Dr. Goree joined CFISD as an assistant principal at Tipps Elementary School. She was named as principal at Lee Elementary the next year, serving in that role before she was named to her current position at Francone in June 2015.
Dr. Goree received a Bachelor of Science in Elementary Education from Lamar University, a Master of Education in Educational Administration from Prairie View A&M University and a Doctor of Educational Leadership and Policy Studies from the University of Houston. In 2016, she was selected by her peers as the CFISD representative for the Region 4 Elementary Principal of the Year.
Watch On-Demand