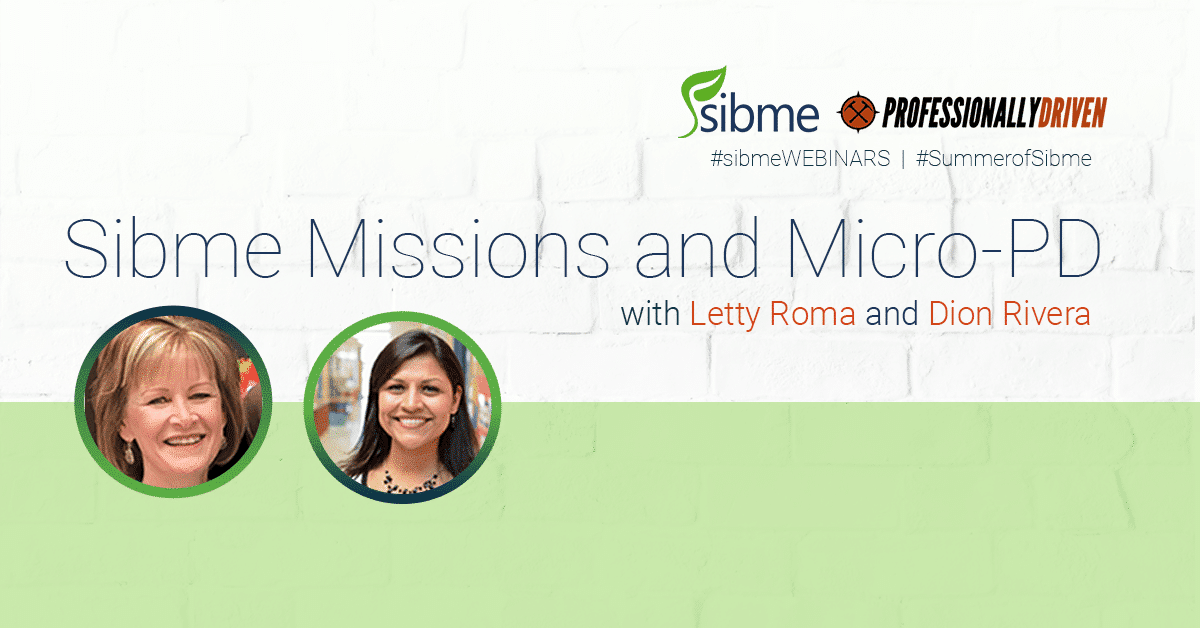 Learn from innovative school leaders Dion Rivera and Letty Roman as they discuss ways to build bite-sized PD challenges that drive meaningful teacher growth!
Jarod Bormann hosts and discusses questions such as…
How do you create a psychologically safe culture to make this work possible?
How do you encourage vulnerability among your staff?
Tell us why you got started with Video Coaching & Collaboration using Sibme.
What are Sibme Missions and why did this idea make sense for your campus?
What steps did you take to get your faculty onboard with Sibme Missions?
What did the timeline look like for building Micro PD for your staff?
How did you spread out Sibme Missions across your school year?
How has this changed professional practice in your classrooms & building?
What advice would you offer educators & programs that are getting ready for their first year of a professional learning strategy with video?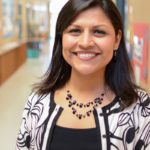 Dion Rivera- Principal: Smith Elementary School, Magnolia (TX) ISD
A 13 year educator who rose from a Teacher to Principal at Smith Elementary School in Magnolia I.S.D.  Dion witnessed a transformation Smith Elementary accumulate all six of their designations from TEA. She credits the campus' shift in culture from what was best for teachers to what's best for instruction for their overall success.
"We cut out distractions that don't lead to academic success.  Our culture of instruction and constant feedback and collaboration lead to continuous growth for our teachers and students."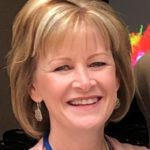 Letty Roman- Principal: Magnolia Elementary School, Magnolia (TX) ISD
Letty Roman is Principal of Magnolia Elementary. She has been in the district for 14 years with eight years as principal at Smith and four years as assistant principal at Magnolia Elementary.
She holds a Bachelor's degree from the Texas A&M, and a Master's degree in Education Administration from Sam Houston State University. She is a 2013 and 2017 fellow of Raise Your Hand Texas Harvard Educational Leadership program.
Ms. Roman has four children— three of them have graduated from Magnolia West High School and the youngest currently attends a school in the district. She is actively involved in her church and the Magnolia community. She enjoys spending time outdoors running, gardening and spending time with her family.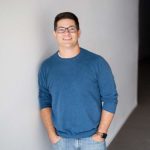 Jarod Bormann f
ormally taught MS/HS English in one of the first 1:1 iPad schools in Iowa. He is a Technology Integration Specialist at the Keystone AEA and
 annual presenter at the Keystone KPEC Conference, ITEC Iowa (2016 Iowa Featured Speaker), as well as other educational conferences throughout the midwest. Jeffrey has a m
asters degree in Instructional Technology through the University of Northern Iowa, a
nd is an 
adjunct professor at UNI.  
Recognized as the 2014 Iowa Safe Schools Educator of the Year and 
2017 Top 40 Flipped Learning administrators and tech coaches worldwide (FLGlobal.org), Jeffrey is Iowa Board Member of ITEC and presented at the 2016 ISTE conference. In addition to his website, www.professionallydriven.com, Jarod is Co-host of the  Next Level Learning podcast.