Get On-demand access to this webinar to learn how to lead a reflective school today
"Find a teacher actively engaged in their growth and I'll show you students that are engaged in their own learning."
Alisa Simeral is one of the leading thinkers on fostering a culture of self-reflection in schools. Click below to join our course in the Sibme Resource Center and learn concrete steps you can take to lead reflective schools where everyone grows (kids AND adults) everyday.
Watch Now
"The best professional development opportunity a teacher has is when they walk into their classroom and stand in front of their students"
Learn how to help teachers take advantage of that professional development opportunity when you lead a reflective school using strategies in this webinar.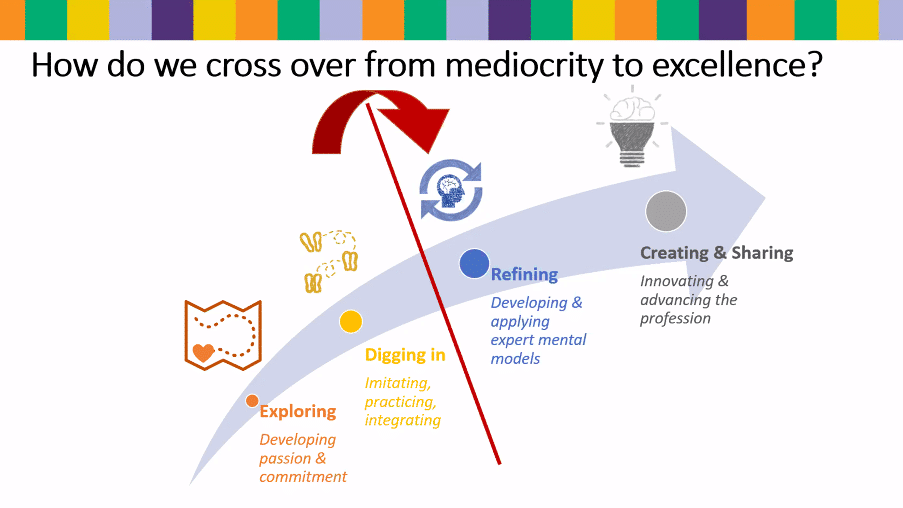 Watch Now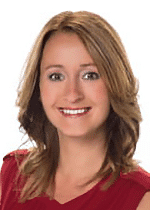 Alisa Simeral is a veteran educator and school turnaround specialist. She is the co-other of 5 books, including: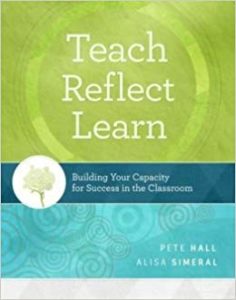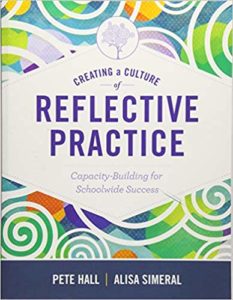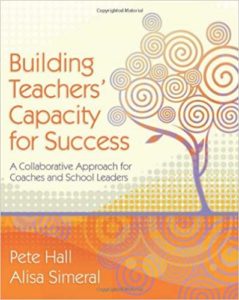 Alisa Simeral's emphasis is, and always has been, on improving the adult-input factors that contribute to the betterment of student-output results.
Learn More about Alisa Simeral